Dealer Information
How Toyloan Can Help You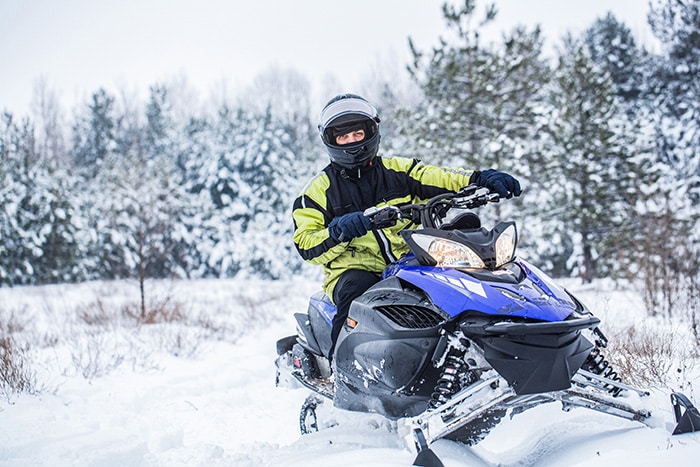 Why Choose ToyLoan?
When you partner with Toyloan, you get dedicated finance professionals who become a part of YOUR team. Instead of fitting your needs into typical financing, we custom tailor financing specific to your needs!
We provide your team and your clients with exceptional customer service, getting results and contributing to repeat business with your clients.
Toyloan:
Year-round dedicated team
Finance specific expertise
More available lenders
Potential for increased profit
We deal with the headaches
In-house:
Vacation coverage
Sick day coverage
Staff turnover
Staff issues/conflict
Too busy to follow up declines
**Client declined? Dealership takes the rap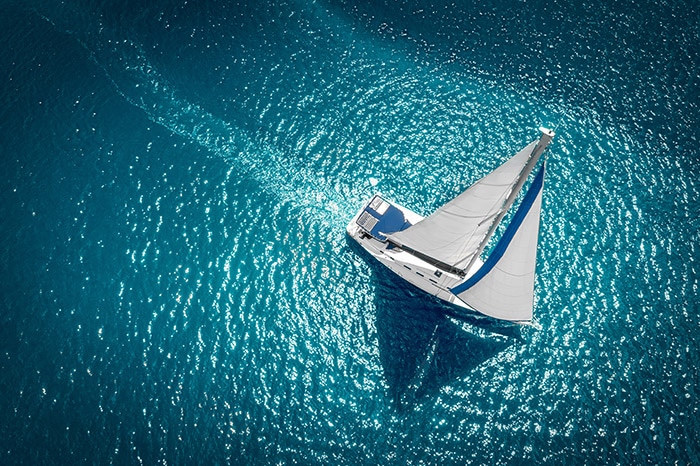 Some of our satisfied dealers
Provides great service to our customers, we know we are putting them in good hands.
Bayside RV Centre has had a great relationship with Walker's Financial Services for the last 10 years . Their staff are great to work with making the loan application process quick & easy resulting in increased sales. Would recommend them to any dealer looking for finance options !
Interested in more information?