About Walker Financial Services
Making dreams come true since 1994
We're Your Leisure Pursuits Loan Specialists
Our Mission
To bring integrity and professionalism to the occupation of off-site business management. To provide the best service to the dealers and their customers in product financing, while offering the finest in creditors insurance, warranties, and product protection.
Superior Service
We put service first: both to our affiliated dealers and their customers. We strive to follow through with that mission every day, with every customer. As a consumer these days, your options are almost unlimited. and we want to make your purchase easy!
Peace of Mind
We offer life insurance and/or accident and health coverage with most loans. Convenient and economical coverage is provided through a group policy and usually requires no medical. Extended service protection is also available on most purchases. Protect your leisure time!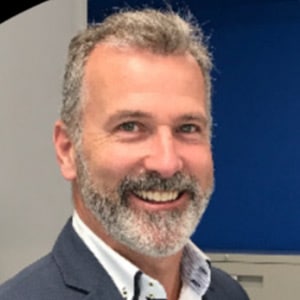 Your dealer's affiliation with Walker Financial Services helps valued customers maintain maximum financial flexibility by reducing the amount of your hard-earned cash required to make a purchase. Low interest rates and extended amortization periods make ownership of your favourite toy a breeze!
Peter Gray
Partner & Owner, Walker Financial Services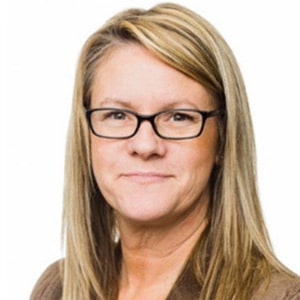 We offer the very best boat, RV and power-sport financing, and work with a selected group of dealers across the country to access this special level of financing. Unlike most bank branches, you don't have to make an appointment, we will fit into your schedule.
Donna Dean
Partner & Owner, Walker Financial Services
Our Team
Making Your Dreams Come True
Low Interest Rates Low interest rates on your purchase.
Low Monthly Payments Extended amortization periods can reduce your minimum monthly payment.
No Collateral? No Problem The only collateral required is your purchase.
Repayment Protection Full loan repayment protection available.
Fully Open Loans Low interest rates on your purchase.
Insurance & Warranty Industry-leading insurance and warranty affiliations.
Some of our satisfied toy owners
We just purchased a fair sized boat using Walker Financial. We couldn't be happier. The staff over there were very patient polite and courteous. They made the process very simple from day one when we were pre approved over the phone in a matter of minutes. Thank you, Peter Gray. I would highly recommend the team at Walker Financial.
This review is overdue since we purchased our boat 2 years ago, but I had to put in my comments. They were amazing, fast, professional and accommodating to our schedule. I recognize good service when I am fortunate enough to receive it!!
Very efficient, quick and friendly service! Danielle was knowledgeable and ensured that I received the best options – awesome!